It's been another year of successes and tackling challenges head-on for the Wynberg Improvement District. As part of our renewed commitment to public safety and urban cleaning and management, we persist in leading the way toward the continuous improvement of Wynberg as a thriving residential and business hub.
Our CID team has increased their presence on the ground, resulting in improved statistics across the board for 2023. We've driven more kilometres in our patrol vehicles, engaged with more members of the public and attended to more service requests and urban defects than ever before. We'll continue with this increased presence in the community in 2024 and the years beyond.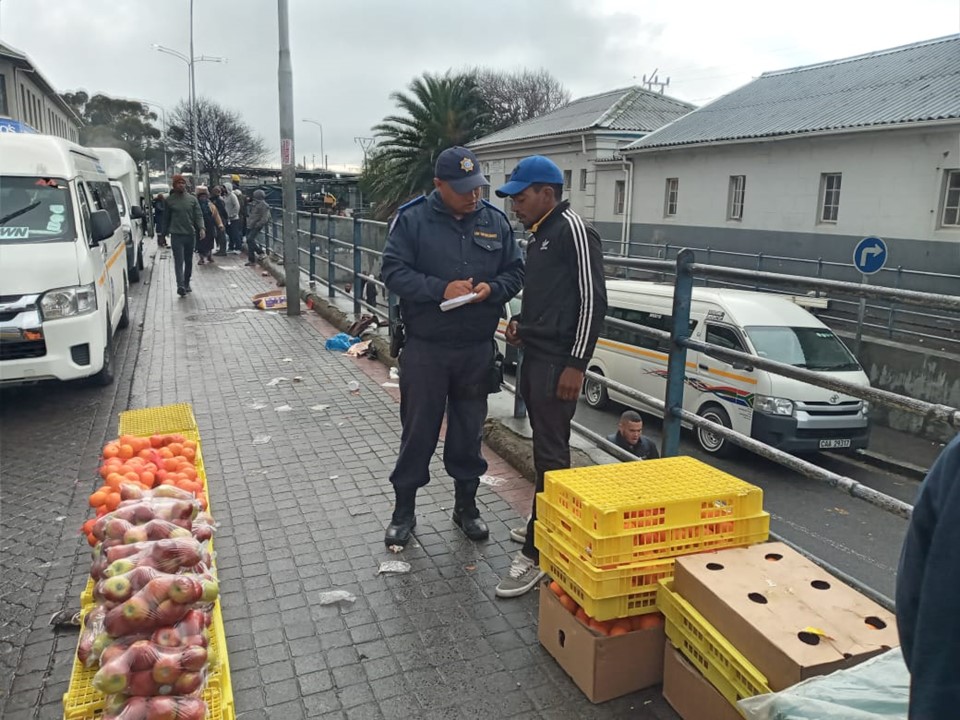 This year, with 51 CIDs now in operation in the City of Cape Town, the new CID by-law and policy has come into effect. Geocentric, who has now been working with city improvement district initiatives for more than 2 decades, is proud to be responsible for over 25% of the total CIDs in operation.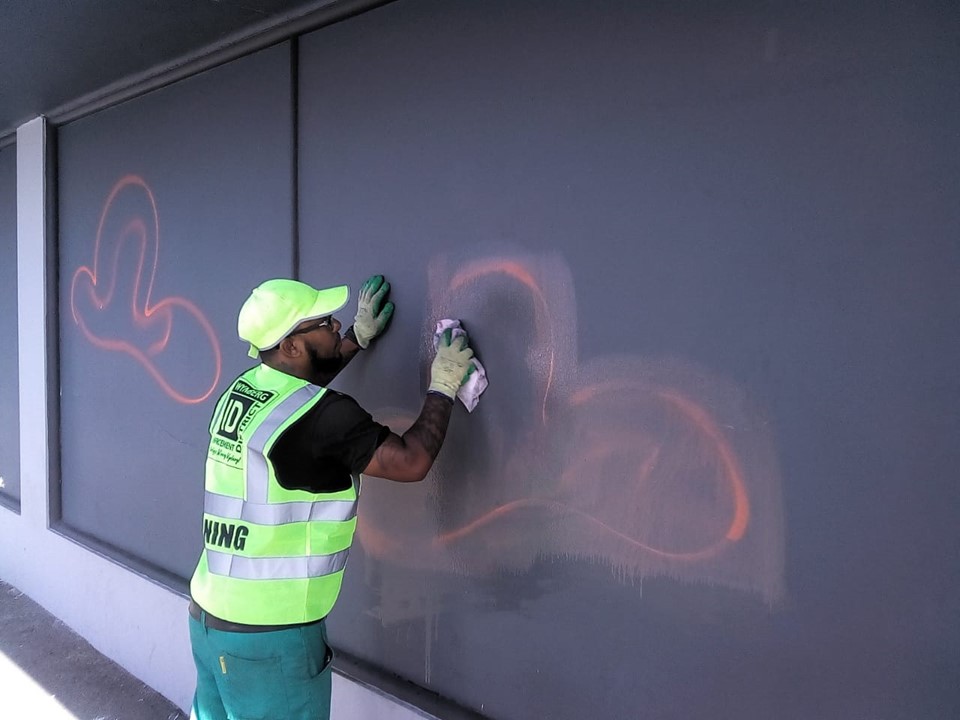 In addition to taking care of the public's safety and urban cleaning, our CID placed a focus on greening areas across Wynberg in 2023. These urban beautification projects will be continued throughout 2024, in line with the goal of continuously upgrading our community.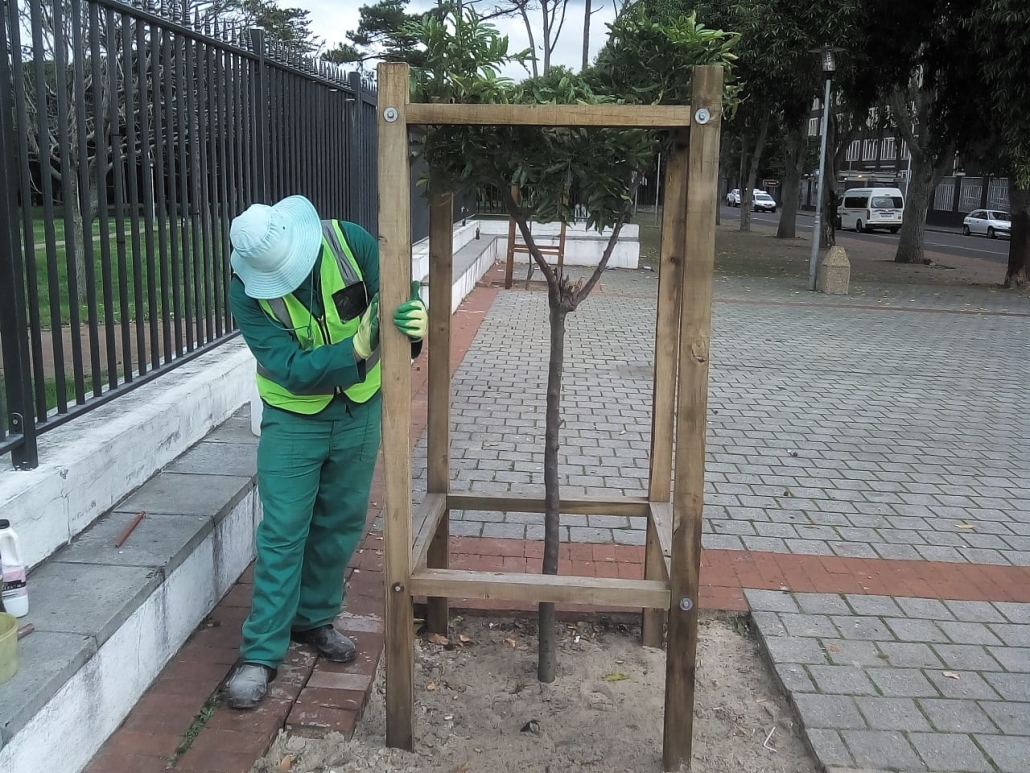 2023 Wynberg Improvement District Stats
"Despite the challenges of a struggling economy, ongoing load shedding and higher fuel prices, the aim of the WID remained focussed on delivering top-up services to the public spaces of Wynberg throughout the year," says Gene Lohrentz of Geocentric Urban Management, tasked with the delivery of our City Improvement District services.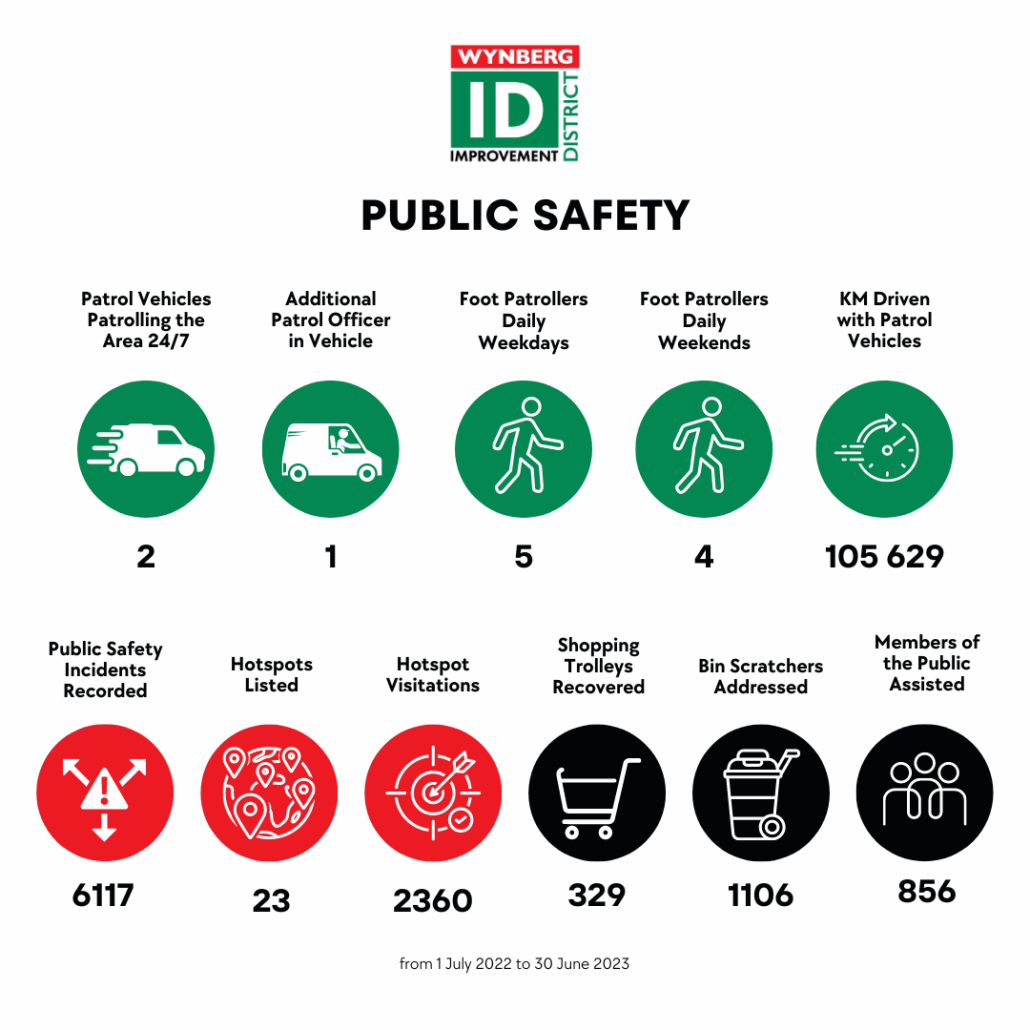 The WID Board and Geocentric management team is committed to finding innovative, efficient and cost-effective ways to continue delivering on the vision for a safer, cleaner, well-maintained and vibrant community. We look forward to more opportunities to make a tangible difference in 2024.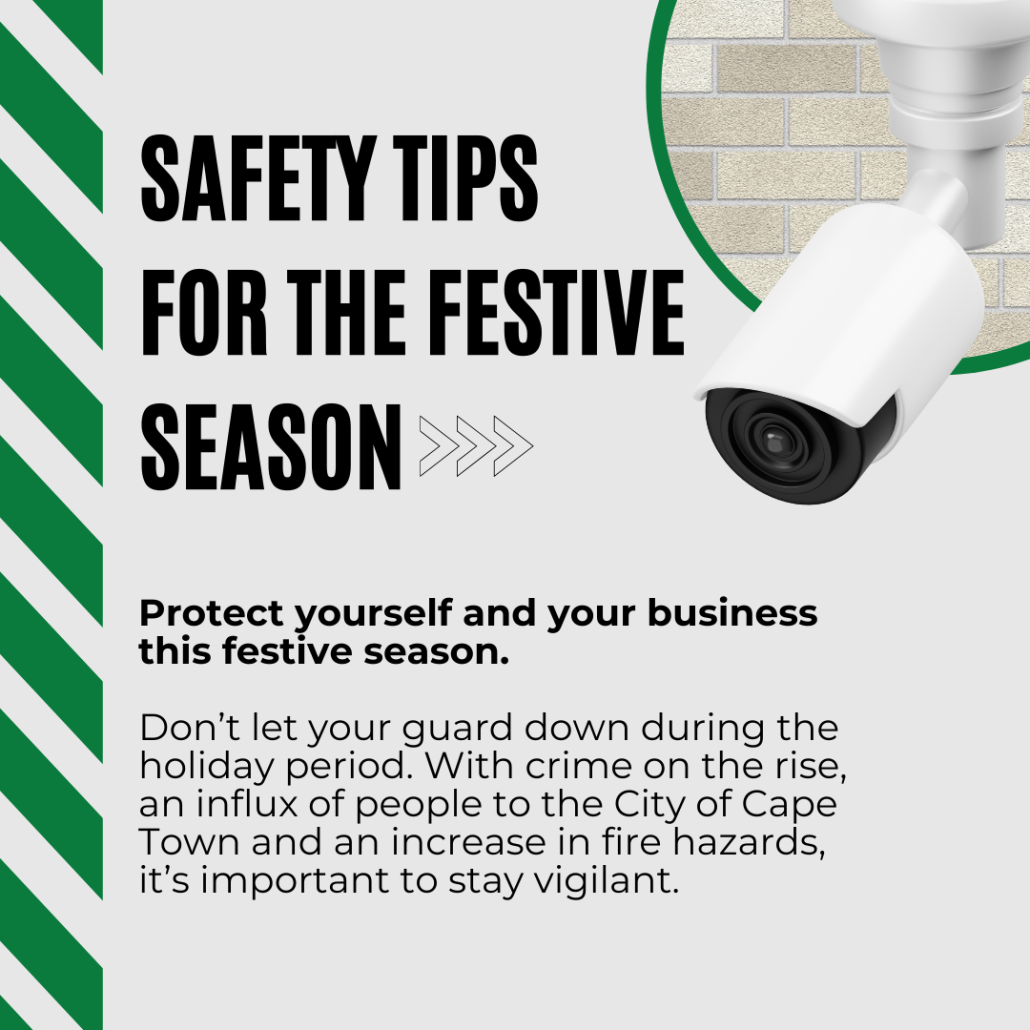 Safety Tips for the Holiday Season
As the festive season approaches, it is essential to prioritise safety at this time, as crime, accidents and fire hazards are usually on the rise during the holiday period.
Being mindful of potential risks and hazards can help safeguard you, your business and your property – from road safety considerations to vigilance against petty crimes in crowded business premises to more serious crimes such as hijacking and robbery.
Along with keeping your personal safety in mind, if you are a business owner, it is imperative to be vigilant and proactive in implementing strategies that protect your assets, property and staff during the busiest time of year.

Prevention is better than cure. That's why we urge property and business owners to make every effort to prepare their properties, businesses, staff and themselves against opportunists and criminals with our safety tips below: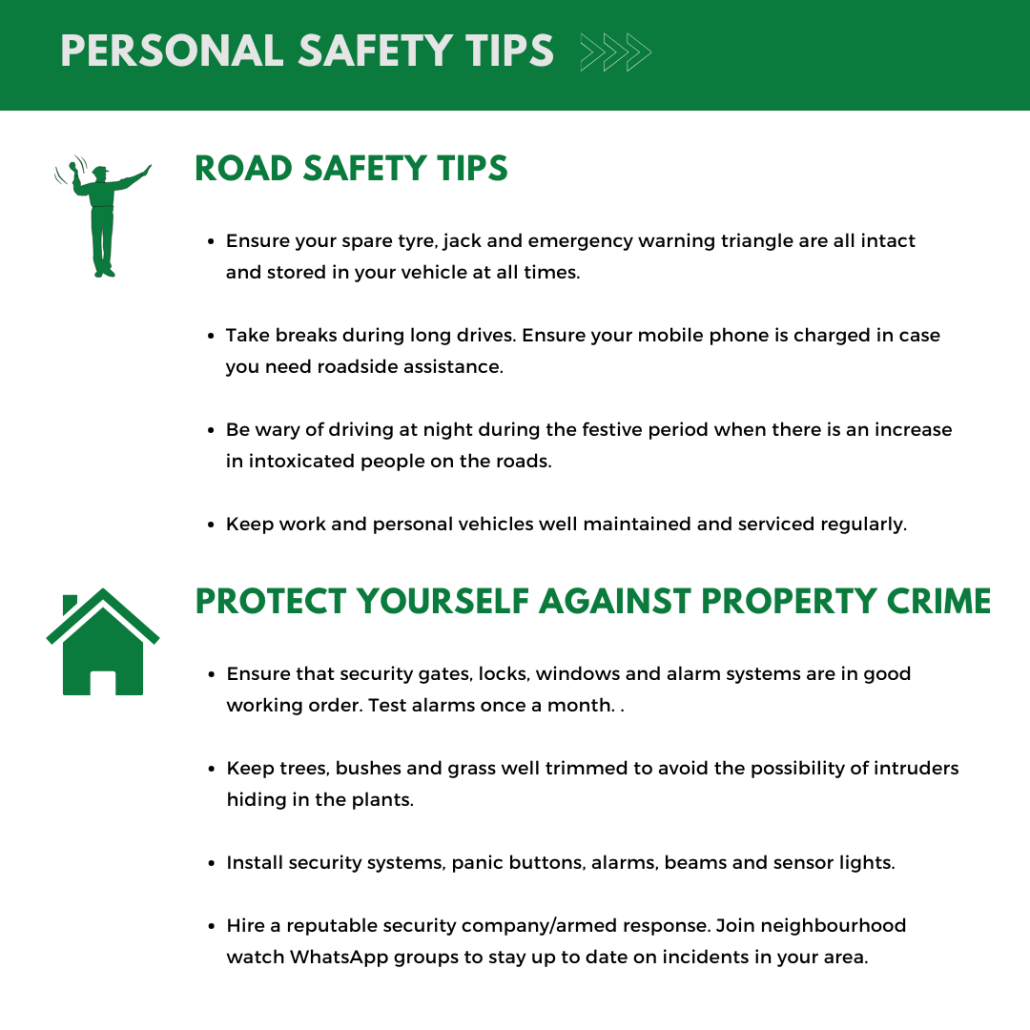 Emergency Numbers
Quick access to relevant emergency numbers can be the difference between life and death. We have compiled a comprehensive list for you to save and share for easy access to these numbers.
Once again, our 24-hour security control room is always available for your public safety emergencies.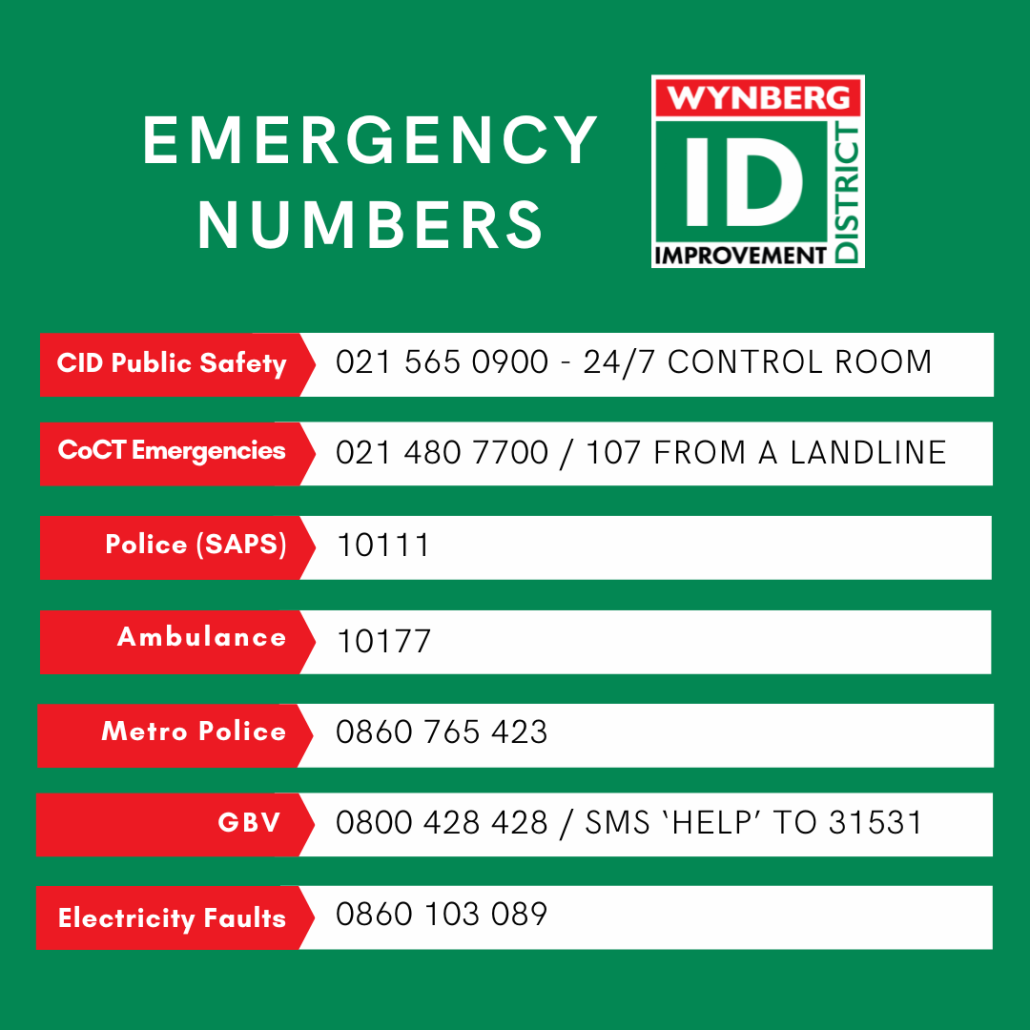 Proposed changes to the M3
Comment on the amended road plans to improve traffic flow along the M3 in Newlands by 13 December.
The City of Cape Town's Urban Mobility Directorate has drafted a number of proposed changes to the intersections along the M3 in Newlands to improve traffic flow along this important road link between the Southern Peninsula and the Cape Town CBD.
They plan to alleviate the bottlenecks along the M3 between Upper Hillwood Road and Newlands Avenue, and assist with the free flow of traffic along this section of the M3, by:
Removing two signalised intersections
Implementing three median closures and a road closure, among others
Reinstating a signalised pedestrian crossing at Upper Hillwood Road in Bishopscourt
Constructing a third southbound lane between Rhodes Avenue and Upper Hillwood Road, including upgrades to the side roads
Access more details on the proposed upgrades and submit your comment online at the link.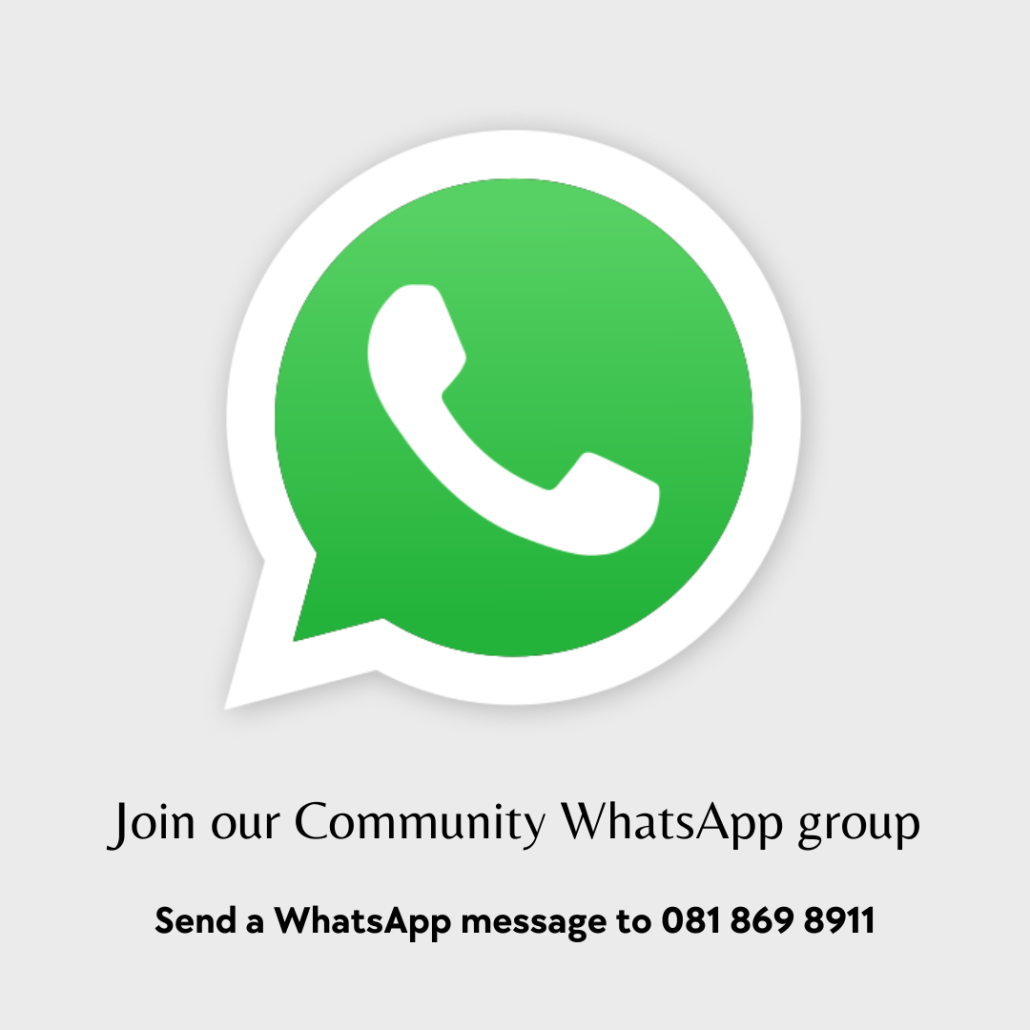 Whatsapp group info
If you're interested in staying informed about our initiatives, as well as the newest developments in your improvement district, you can become a member of our WID business WhatsApp group by:
• Sending a WhatsApp message to 081 869 8911.
• You will need to include your Name and Surname or the name of your business
• You will need to include your street address, which should be within the boundary of the CID
• We will add you to the relevant CID Community Group
Rules and regulations for communicating will be stipulated in the group.
https://wynbergid.co.za/wp-content/uploads/2023/08/potted-garden-3.jpg
1200
1600
Admin
http://wynbergid.co.za/wp-content/uploads/2020/09/Wynberg-ID-logo-2300px-300x274.png
Admin
2023-12-07 04:04:31
2023-12-07 09:12:25
Wynberg Improvement District 2023 Roundup