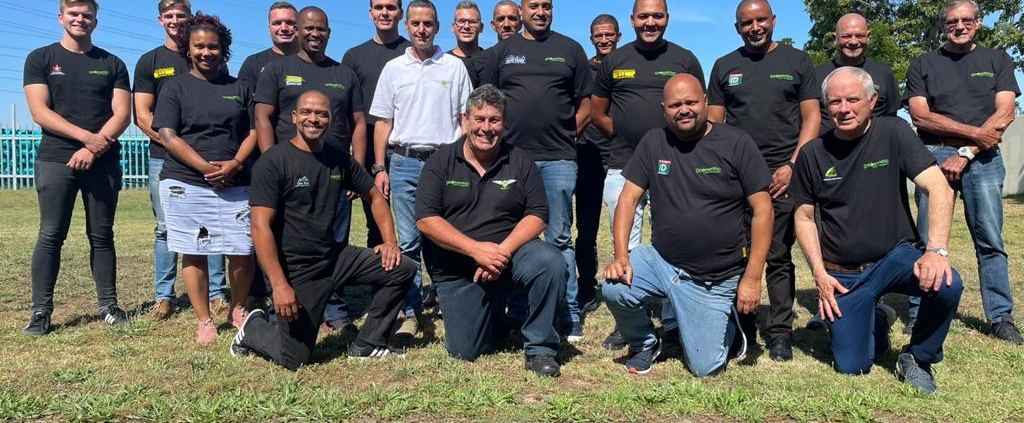 As we charge into 2022, there is undeniable trepidation surrounding the new challenges and triumphs the year will bring. This year we will continue to create an urban ecosystem that is safe, accessible and inviting to all the workers, visitors and community members of our district. As in years before, we are unwavering in our commitment to the property and business owners of our area and intend to consolidate and elevate our services based on the successes of last year.
In 2022 we strive to:
Create a safe and clean public environment by addressing issues of maintenance and by cleaning our streets, pavements and public spaces.
Increase public safety through proactive visible patrolling and by supporting the efforts of the SAPS, City of Cape Town and private security providers.
Manage existing and new public infrastructure for the future benefit of our community members.
Decrease property-related crime to protect community members through our security-related partnerships and to protect property values to attract new investment to the area.
Support the promotion of the businesses in our area by implementing urban greening, promoting energy efficiency initiatives, widening our recycling networks and bettering our risk and disaster management services.
Support and promote social responsibility in the area and assist with the management and upliftment of people living on the streets.
Encourage the maintenance and upgrading of private properties and public spaces in the area.
We believe in the heart of our institution that the challenges we face are not insurmountable.
Together with the City of Cape Town, our partners, outreach initiatives and local business owners, we will continue to strive towards reinvigorating our urban environment. Ultimately, together we can create a stable, safe, clean area that is prosperous for our community both economically and socially.
Headlines from the City
The City of Cape Town warns to be aware of scammers posing as electricity officials to gain access to your wallet and home. All officials will have an identification card with the City logo, with their name and surname and a photo. If you have any doubts call the COCT on 0860 103 089 to confirm their ID and work order number.
The City of Cape Town urges their suppliers to be cautious of fake Request for Quotation (RFQ) emails sent to them, as if it is being sent from the City. Please report any suspicious emails to the City for further investigation.
Struggling to pay your rates and taxes? The City of Cape Town has a wide range of financial relief options available. To learn more, click here.
https://wynbergid.co.za/wp-content/uploads/2022/01/Geocentric-Team-1-Dec2021-.jpg
768
1024
Admin
http://wynbergid.co.za/wp-content/uploads/2020/09/Wynberg-ID-logo-2300px-300x274.png
Admin
2022-01-25 13:55:24
2022-01-25 13:55:25
Welcoming a new year, new challenges and new triumphs