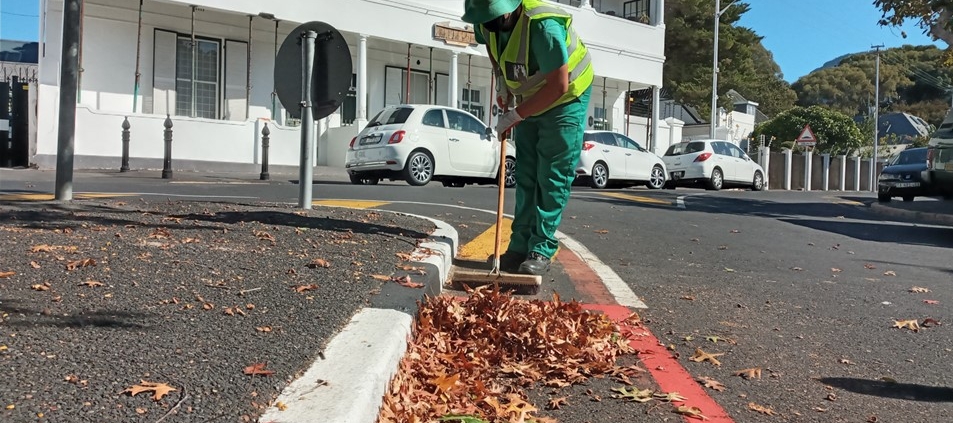 2023 is well underway and as we embark on a year that promises to elevate our Wynberg Improvement District to new levels, we'd like to introduce you to our core team and provide some essential reminders and updates from WID and the City.
As always, our focus remains on developing a safe, accessible and welcoming urban ecosystem for all workers, visitors and community members in our district. We are firmly committed to supporting the property and business owners in our locality, and our aim is to build upon last year's successes by strengthening and enhancing our services.
Meet our Wynberg Improvement District managers!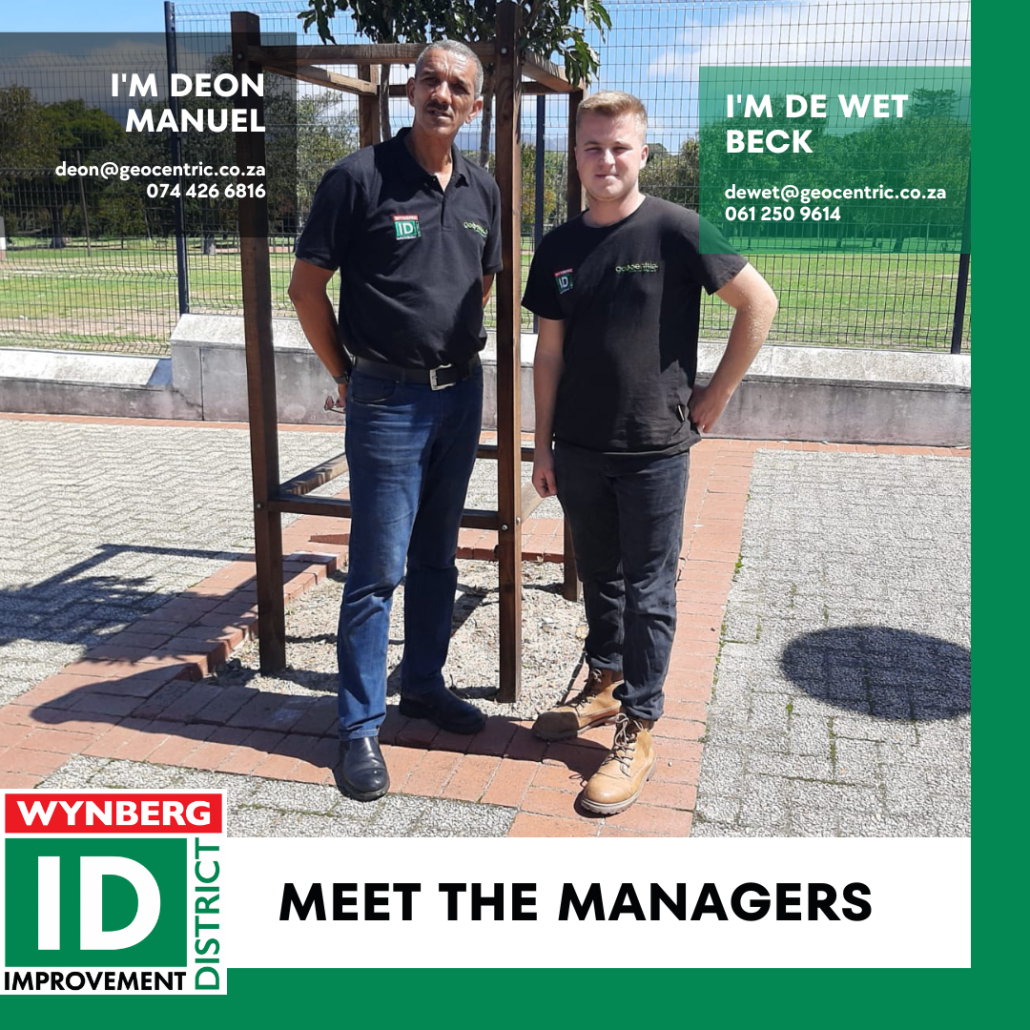 Meet our Wynberg Improvement District managers!
Senior manager Deon Manuel (left) and manager De Wet Beck (right) are committed to making Wynberg better for our community, working tirelessly in their key roles as our City Improvement District managers.
Deon can be contacted directly on 074 426 6816 or deon@geocentric.co.za.
De Wet Beck can be contacted on 061 250 9614 or dewet@geocentric.co.za.
General CID enquiries can be directed to info@wynbergid.co.za.
For Public Safety Emergencies contact our 24-hour control room on 021 565 0900.⁠
⁠
For other important contact numbers, visit our Contact page.
New recycling initiative for Wynberg
In partnership with the Wynberg Community Action Network (Wynberg CAN), Wynberg Improvement District has recently started an initiative with our cleaning teams already on the street, to sort and separate all recyclables as we clean the streets and drains.
The programme, piloted in June 2022, has been highly successful. Ongoing, we are working together with the Wynberg CAN to select teams of 2 people for programmes of 4 to 6 weeks, each consisting of 4 hours of WID directed work per day with an additional component of an individual development programme (IDP) run by the Wynberg CAN. The aim of this is to develop an IDP with each team member to assist them in their personal growth toward a self-sustaining lifestyle.
These workers are now responsible for servicing the Green Public Litter Bins and separating recyclable materials to further reduce the amount of waste sent to landfills.
The recycling team members from can be easily recognised by their branded PPE and bibs, setting them apart from other bin pickers.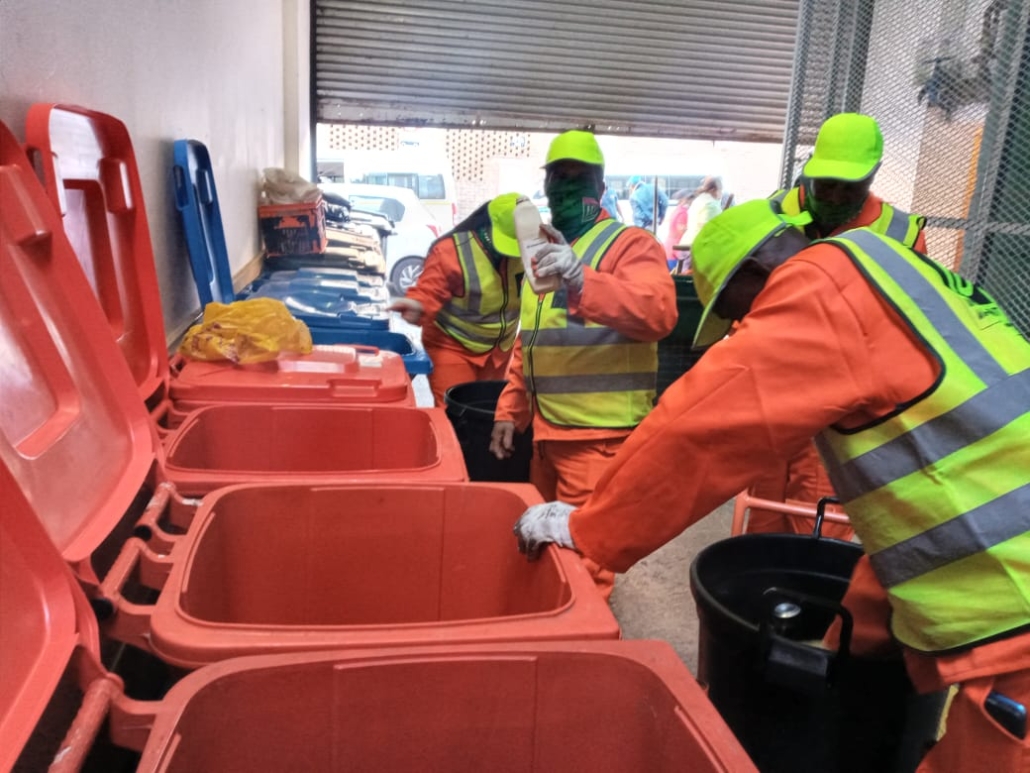 How to replace a wheelie bin
Registered property owners are entitled to a 240-litre wheelie bin for the household. To replace a wheelie bin that has been damaged or stolen, the registered property owner or property managing agent need complete a Supply of Services Application Form from the City of Cape Town's website and submit it with a copy of your ID at your nearest Walk-in Centre or email it to wastewise@capetown.gov.za.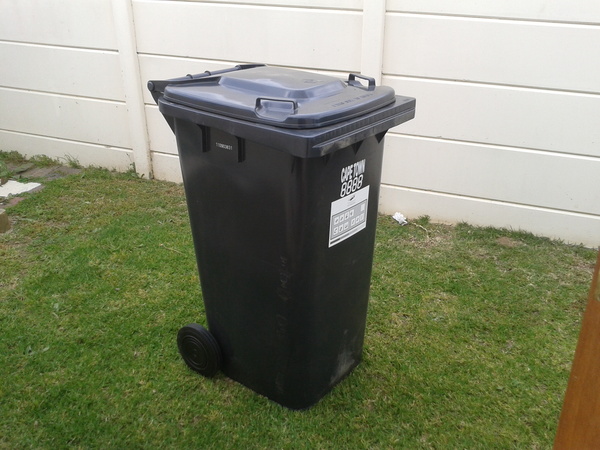 Logging a service request with the City
Did you know that you can log a service request – such as a faulty streetlight, water leak or pothole – directly with the City on their website and receive updates within minutes. Their online service request portal also allows you to track your request using your reference number and opt in to SMS or email updates.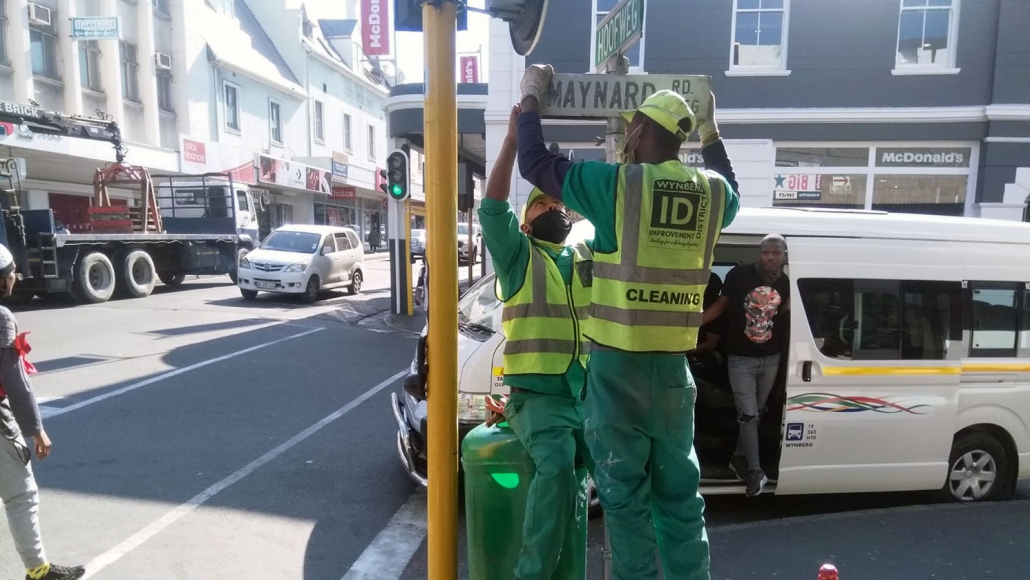 Report Illegal Dumping
Tackling illegal dumping remains one of the biggest challenges of our City Improvement Districts and one you can assist in by reporting an incident directly to us on our CID WhatsApp group monitored 24/7.
This includes not only rubbish, but also rubble. The practice costs Cape Town taxpayers millions of rands in maintenance on top of usual taxes.
The City is also clamping down on illegal dumping and has launched a reward system for reporting tip-offs about illegal dumping activity to their 24-hour toll-free number (0800 110077). Those convicted of illegal dumping could be fined up to R5 000, have their vehicle impounded, or face a two-year prison sentence. In addition, for every report that leads to a fine and conviction, the City is offering a reward from R1 000 up to R5 000, depending on the offence.

City notices
General Valuation Roll 2022 open until 30 April
​​Legislation requires municipalities to undertake a General Valuation (GV) every four years. The City of Cape Town initiated this process last year and the GV Roll will be ready for property owners in the metro to inspect from 21 February 2023. Objections must be submitted by no later than 30 April 2023. The GV determines what contributions property owners make to the rates account. Rates are used for shared services such as fire services, libraries, recreational areas and clinics. New rates will be implemented from 1 July 2023.
Beetle pest spreading steadily
The invasive Polyphagous Shot Hole Borer beetle (PSHB) has been spreading steadily, with the latest infestations confirmed in Observatory along the Liesbeek River, and Kenilworth. The City has recorded at least 128 sightings of this pest in the Southern suburbs within less than a month.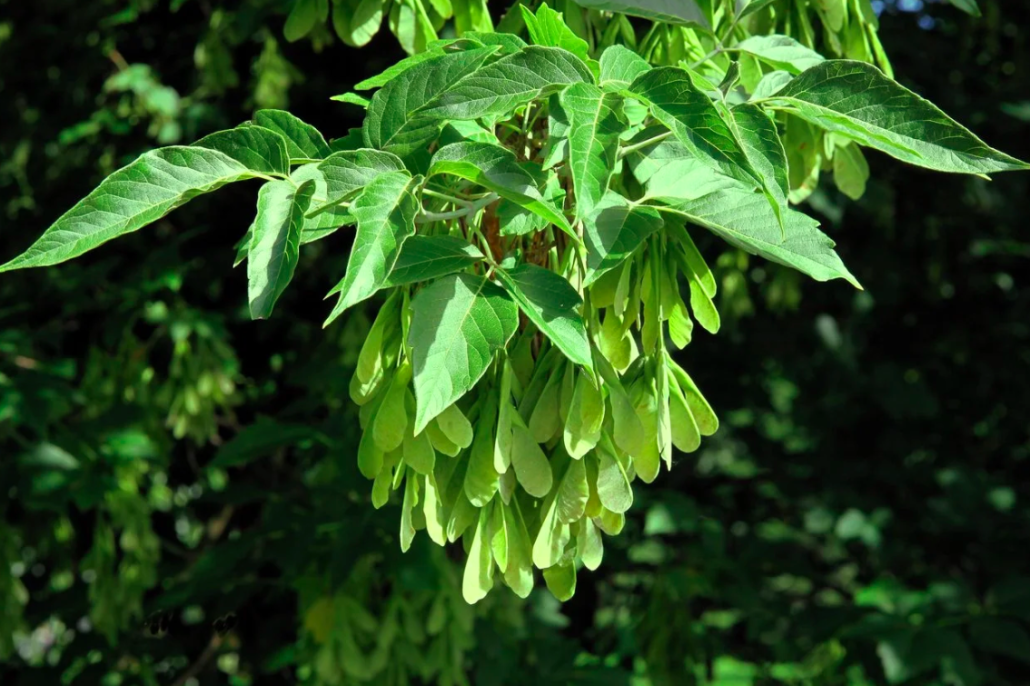 Proposed permanent road closures and bus stop locations in Wynberg
Some roads in Wynberg are proposed for full or partial closure to vehicular traffic to accommodate the Wynberg road couplet scheme previously approved by Council.
The road couplet will use Brodie and Main Roads to create a set of parallel one-way streets that will double the road capacity for general traffic, cater for future MyCiTi services and help revitalise the Wynberg central business district.
The approved concept design of trunk routes for Phase 2A of MyCiTi's bus service will enable safe, quality, rapid and direct public transport linking Wynberg with Mitchells Plain, Khayelitsha and Claremont.
As part of the detail design, several roads are now proposed for full or partial closure in order to accommodate the road couplet.
Join us at a public information day listed below or visit www.capetown.gov.za/haveyoursay to find out more and comment from 20 March to 5 May 2023.
Date: 18 April 2023
Venue: Wittebome Civic Centre, Wynberg
Time: 14:00 – 19:00
Date: 20 April 2023
Venue: Alphen Centre, Constantia
Time: 14:00 – 19:00
https://wynbergid.co.za/wp-content/uploads/2023/04/Slide4-e1681330437674.jpg
720
953
Admin
http://wynbergid.co.za/wp-content/uploads/2020/09/Wynberg-ID-logo-2300px-300x274.png
Admin
2023-04-12 20:06:30
2023-04-13 17:47:33
First quarter 2023 updates & meet our WID managers